Naturalista Life Academy is your destination for natural health and wellness. All courses are based on PlantBased nutrition and science. Courses range from cooking courses to preventative care. Transform your home and lifestyle through Naturalista Life Academy.
Raise your vibration.
" I'm a military vet. I have put some of the most hideous, vile, unnatural foods and chemicals in my body. I want to transform my body back to its most natural state and the education offered my NL Academy supports me transitioning my mind, body, and soul."
- Travis Peters (GreenThumbz Consulting)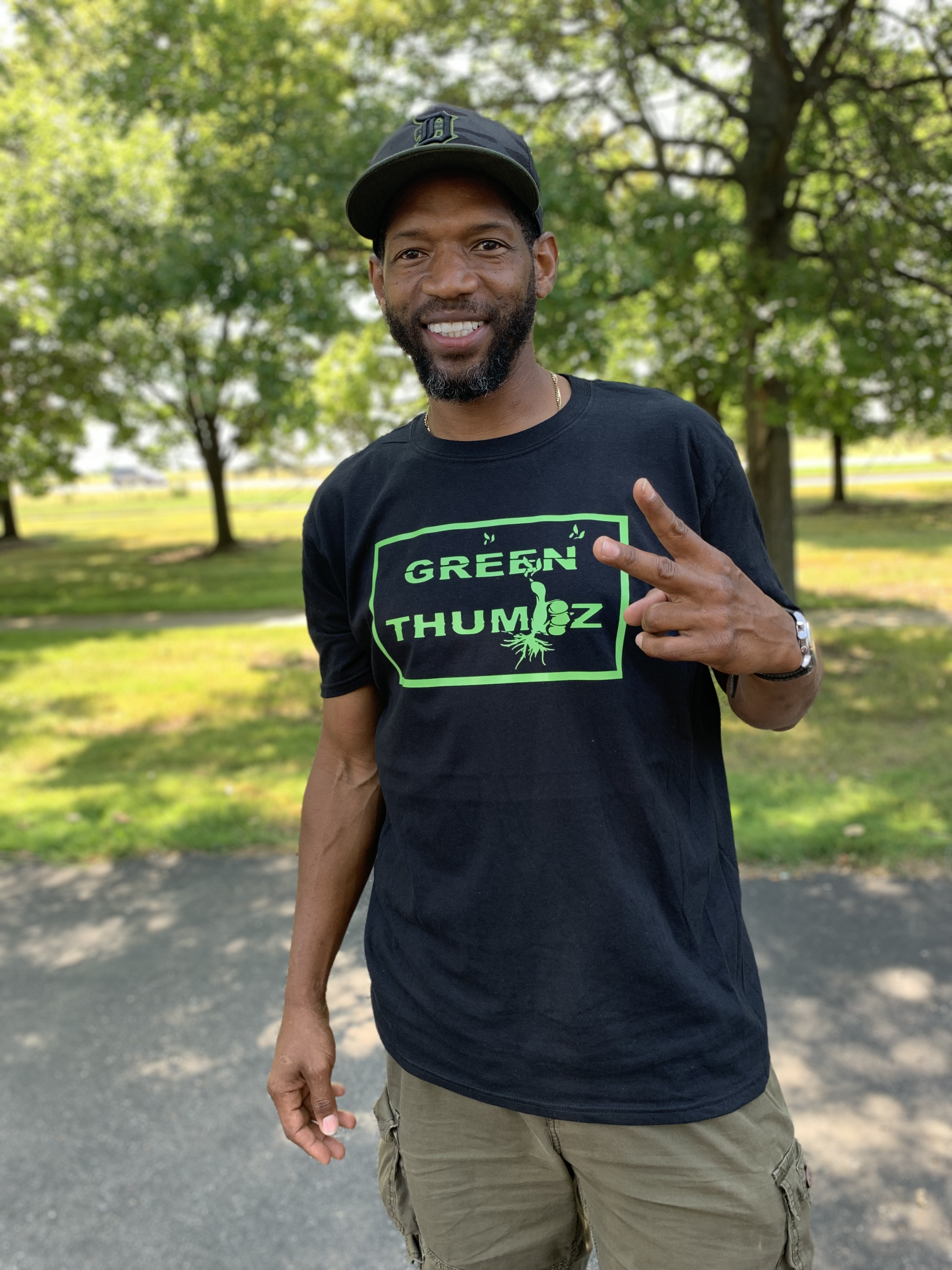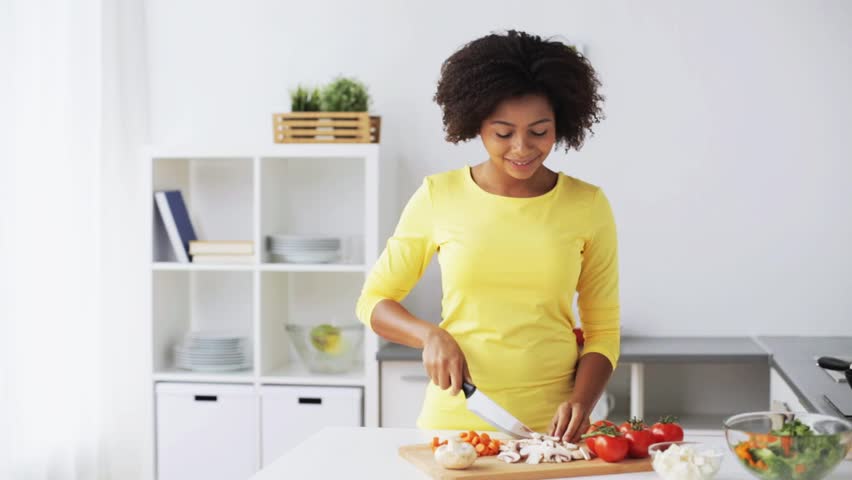 Learn to make some staple dishes with a PlantBased twist.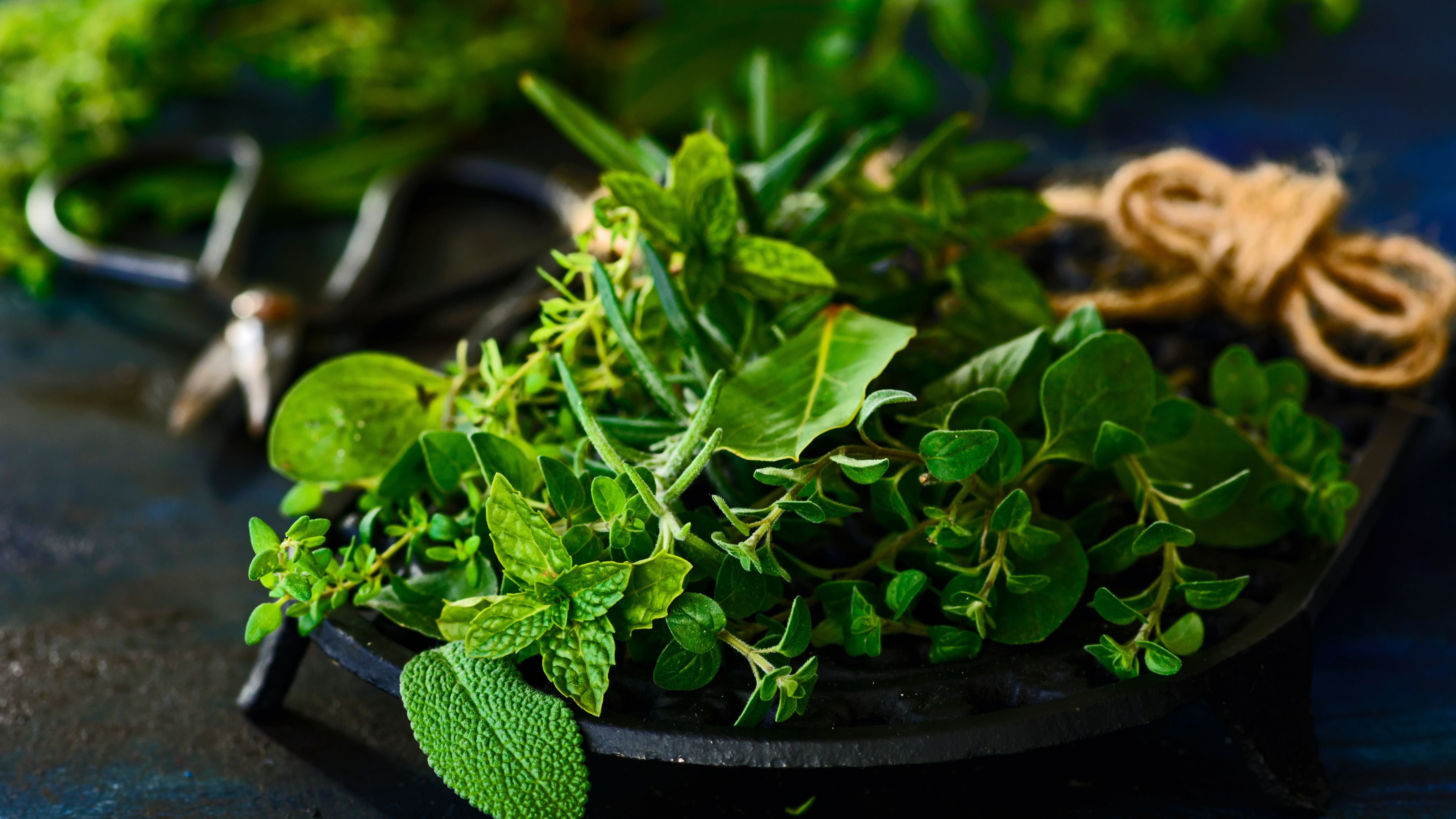 Learn about herbs and even how to care for yourself with medicine from the earth.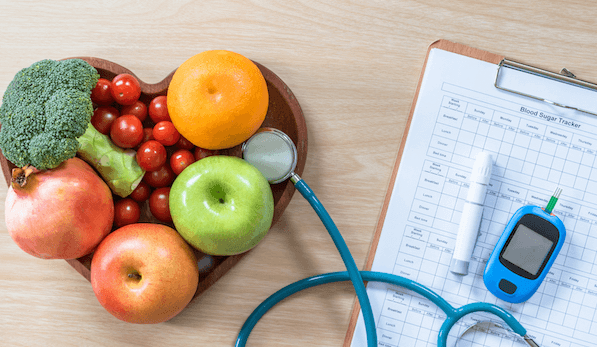 Combat Disease
Learn to create a healthy immune system and combat disease.